Description
Please note that the screws on the straps will need tightening prior to use.
Split rings are included
The Spikepod is a replacement ratchet system for your climbing irons, spikes or spurs.
The straps fit onto most makes of climbing irons using a handmade leather strap (lovingly made in the UK) which is attached a ladder and ratchet – this system replaces your old buckles and allows you to make adjustments while the spikes are on your foot!
No messing around with tightening buckles, this system even allows for adjustments to be made once you are up the tree! 
Another innovation by the team of arborists at Sawpod Ltd
Please see guide to tightening screws below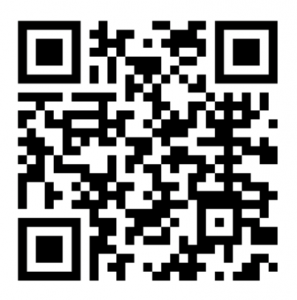 IMPORTANT
Before heading out please take time to adjust your straps and tighten all the screws – and for added security add a drop of loctite once your desired set up is found. The system is fully customisable, but like all your kit it should be inspected before use.