Come and visit our brand new store!
Visit: Unit 1, Axis 31, Oakfield Road, Three Legged Cross, Wimborne BH21 6FE
Here's a quick update from our newest Arb friendly showroom down on the edge of the New Forest!
Many of you will know about our recent merger with Treekit and acquisition by VSG in the US. We are proud to share the completed re-branding and updating of the Treekit showroom!
The Team at Honey Brothers New Forest are super excited to show-off the new look!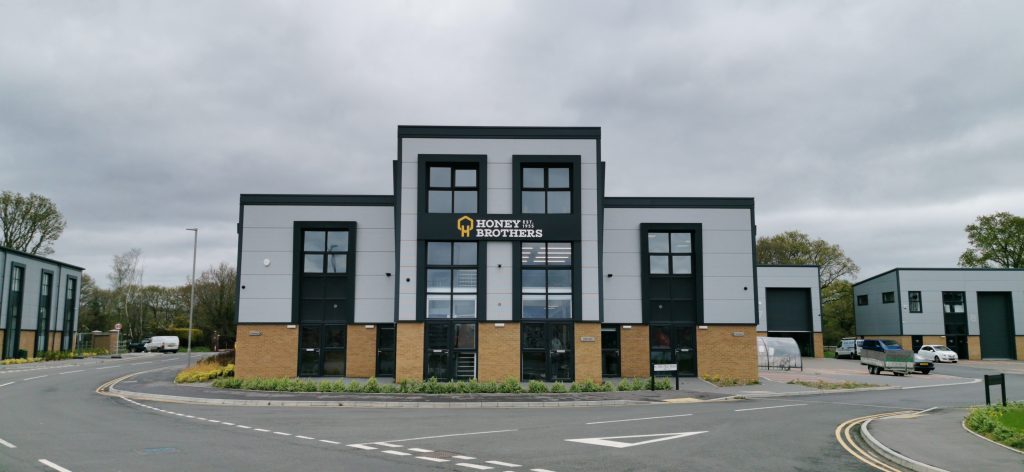 The showroom now includes a dedicated machinery room, featuring all the Arb favourites from Stihl, Husqvarna and Echo, the guys also have access to the full machinery range featured on the Honey Brothers website. Plus, servicing covered by the current workshop in Guildford which consists of Stihl approved technicians. Why not ask the team about current service times and availability next time you stop by?
We have worked carefully to make sure both showrooms are stocked with all your favourites, updated with new lines from; Notch, Felco, Distel, Tree Punk, DMM, Rope Logic, Silverbull, Dendroid and many more!
The New Forest store is already fully stocked and our staff can obtain the full HB range at short notice from our Guildford fulfilment centre. So any special requests will be happily sourced and delivered direct to your door if needed.
Full time splicing by the "Legend" Lee Cole onsite, so all your rope needs are covered here too, with pre-spliced and custom lengths available from stock. Lee loves a chat, so come and say Hi! Climbing and Rigging rope in the building, from all your favourite brands.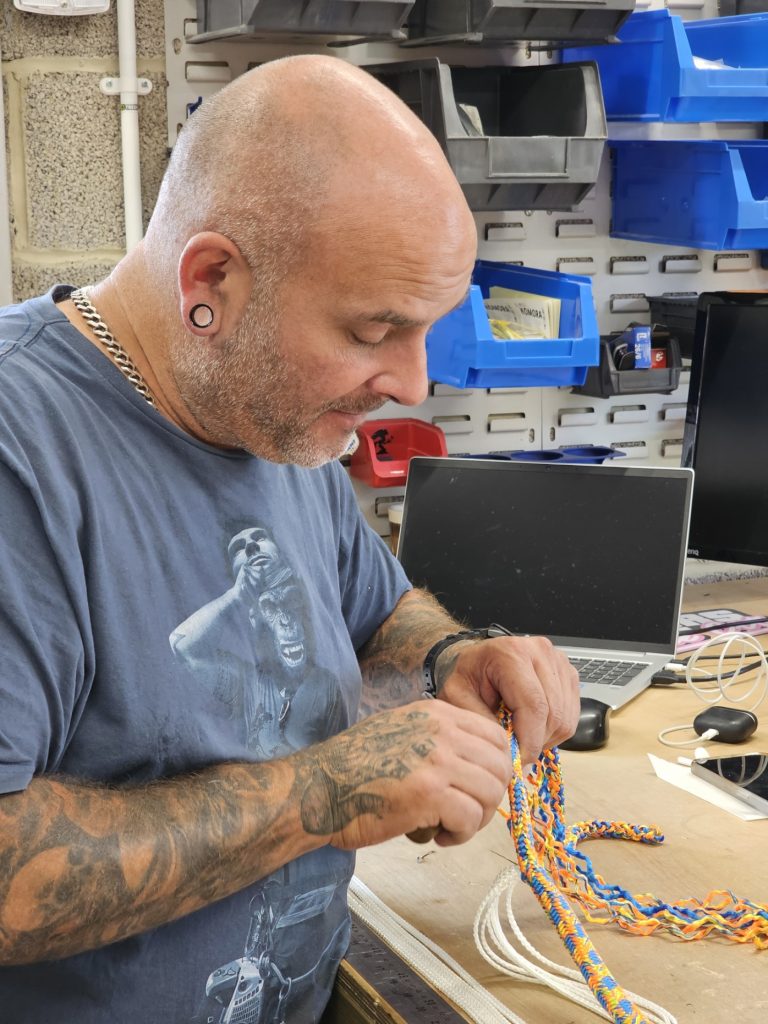 In addition to providing you with the gear you need we are also running regular MediArb First Aid courses – dates and info can be found here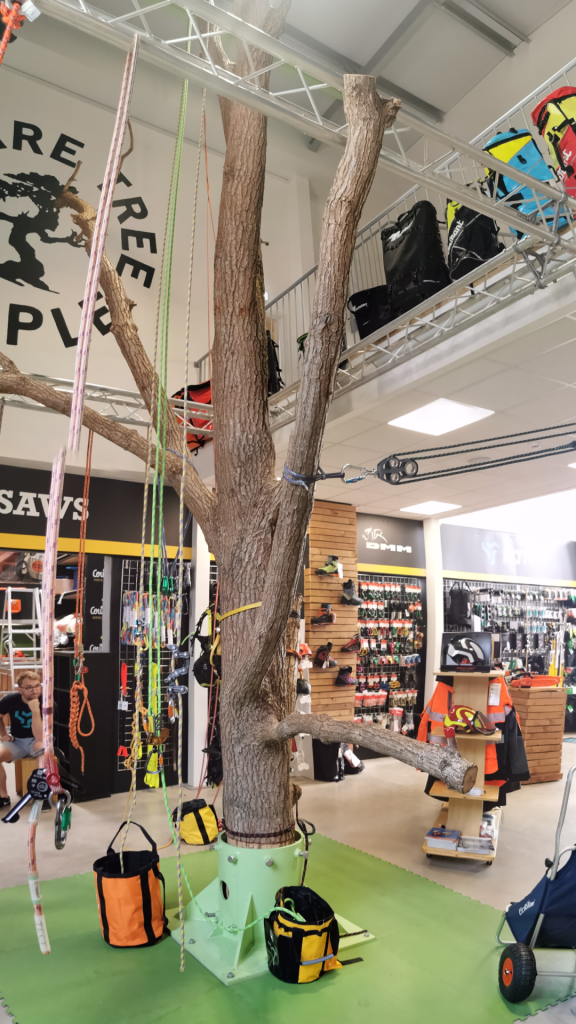 The 7.5m real Oak tree is still in the showroom, come by and literally "hang out", demo our gear or just stop by for a chat, a coffee and a look around.
Come and check out the new store!
We have some great offers coming up and new products arriving all the time, come and kit yourself out with the latest gear, we look forward to welcoming you and the kettle is always on!