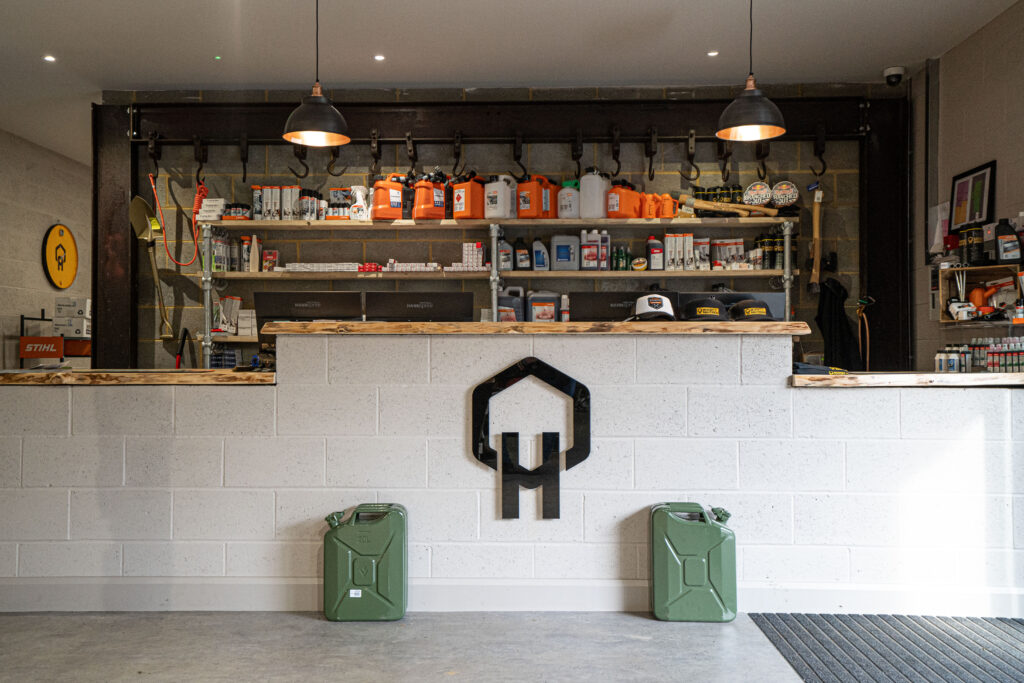 Click and Collect
---
We are now offering a click and collect service from our store which you can arrange online or over the phone. We are trying our best to offer this as a next day collection service but with high demand, this may take longer and will depend on if we have the item in stock.
Instructions for Ordering
---
Online:
Place your order online and once you are in your basket you must enter your address and then use the dropdown to select 'Local Pickup' which will let us know that you are collecting. When we receive your order, we will check your items are in stock and then contact you with a date and time to collect. Please do not turn up to collect until you have heard from us.
Over the Phone:
If you want to place an order over the phone for collection, please call us on 01483 561362 and arrange it with a team member. You must call up and place an order with us before you arrive on-site as we cannot take orders from you through the shop.
Instructions for Collecting
---
We are open for collection 9AM – 4PM, Monday – Friday.
Once you have received a phone call that your order is ready for collection and you have arrived in our car park, please call us again on 01483 561362 so that we know you are here.
We will then get your order ready to bring out to the car park – please give us 5-10 minutes to get this organised.
Thanks for your patience at this time, we are here to help you as much as we can!